Business offering
EV8 enables us to build new propositions and ecosystem, providing optionality in a shifting mobility landscape.
Why are businesses considering electric?
As businesses become more environmentally conscious, and with the electric vehicle market growing exponentially, especially with Government targets to end the sale of new petrol and diesel cars and vans by 2030, many businesses are looking at how to transition to electric.
EV8 provides the solutions to help businesses understand when and how to transition to EV, and how to optimise operations.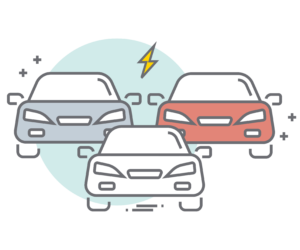 Looking to transition your fleet to electric?
EV8 Switch provides the tools to fleet managers and businesses to qualify if and how to electrify, establishing which vehicles are suitable for transitioning to electric, whilst taking into consideration the charging capacity on site and ensuring fleet operations remain uncompromised.
Interfacing either with the EV8 Switch app or with fleet telematics, EV8 Switch provides outlines total cost of ownership savings and environmental benefits of transitioning to electric, both at a fleet and individual vehicle level via the mobile app or the EV8 Switch Fleet Management Portal.
Want to offer EV's through a company car scheme?
Allaying fears of new technology, targeting deals to the right customers and the foundations for enabling new offerings, EV8 Switch identifies if a user could transition to EV without compromising their lifestyle. EV8 Switch takes into consideration the tax benefits, fuel savings and reduced maintenance costs of switching to EV, enabling employers to provide green vehicle alternatives to their employees.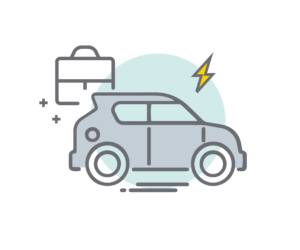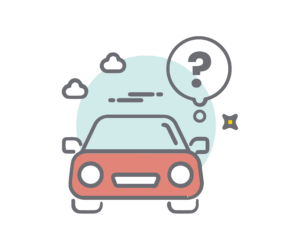 How else can we help?
Get in touch with the EV8 team to find out more about our technology offerings.