Who is EV8?
EV8 is an independent UK company on a mission to simplify going electric. We provide businesses and consumers with the facts they need to make an informed decision about electric vehicles.
About Us
Our Vision
EV8 Technologies can take businesses and consumers from the start of their EV transition journey all the way through to EV charging and energy optimisation. EV8 Technologies builds software solutions that support businesses and consumers with electric vehicle adoption, integration into the grid, and energy optimisation.
The Future
Electric vehicles will become the critical component to unlock future energy systems. The aggregation of these distributed energy assets at scale will enable load management, cost optimisation and significant opportunities in diversified revenue streams.
The Problem
Currently, no platform exists today to manage the complexities of the volatile nature of renewable generation and the mobile variability of electric vehicles. Without such a platform, energy volatility will limit uptake of renewable power, adoption of electric vehicles will be slower and high energy costs will prevail for consumers.
The Solution
EV8 Technologies simplify transitioning to electric, providing both businesses and consumers with the facts they need to make an informed decisions.
Our Founders
EV8 Technologies is an independent company, originally founded in 2018 by Kearney as a joint venture with Brixworth Technology and Cenex.

Kearney is a global strategy consultancy, working with business leaders across the globe. Kearney supports clients to manage their own climate goals with global trends in energy transition, sustainable technologies, and strategic implications for private-sector businesses and public-sector institutions.
---
Cenex is a recognised think-tank with over a decade of experience, data and technical capability, focused on harnessing innovation in transport and energy infrastructure to drive  the transition to net-zero.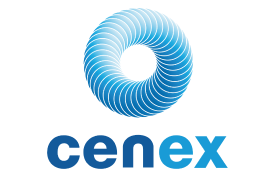 ---

Brixworth Technology specialises in EV applications and platforms, building technical solutions for industry and developing leading applications at the interface of big data, assets and analytics.
Early Advocates
Our first clients were the UK and European Space Agencies to deliver a nationally available, free version of the EV8 Switch app in collaboration with Natwest bank.

Our values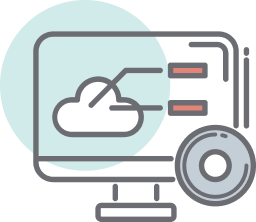 Simplicity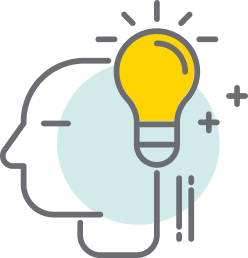 Innovation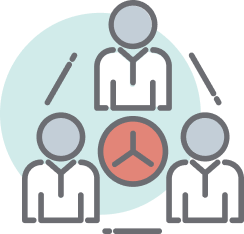 Independent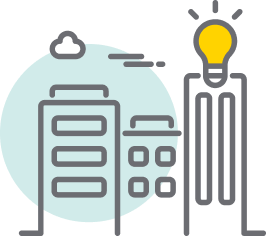 Accurate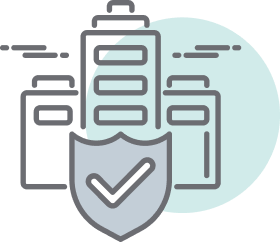 Trusted