Who is EV8?
EV8 is an independent UK company on a mission to simplify going electric. We provide businesses and consumers with the facts they need to make an informed decision about electric vehicles.
About EV8 Technologies
EV8 Technologies is a joint venture between Keaney, Cenex, and Brixworth Technology. The partners have a long track record of success, combining decades of IP, leading technical know-how, and a global footprint.
As the lines blur between the energy, infrastructure and transport sectors, EV8 helps accelerate the transition to a low-carbon world, driving commercially viable solutions that bring value to both businesses and consumers.
Joint venture partners

Kearney was the first management consulting firm to become carbon neutral in 2010. Ten years on, the firm continues to set science-based targets to reduce its GHG emissions in line to meet the goals of the Paris Agreement. Kearney also supports clients to manage their own climate goals with global trends in energy transition, sustainable technologies, and strategic implications for private-sector businesses and public-sector institutions. The investment in EV8 Switch is an extension of being a shareholder of EV8, demonstrating Kearney's commitment to self-imposed sustainability targets, bringing positive brand enhancement and supporting the firm's insight and understanding of the electric vehicle community.
---
Cenex is an independent non-profit, focused on harnessing innovation in transport and energy infrastructure to accelerate the transition to Net Zero. The nationwide deployment of EV8 Switch will contribute to Cenex's mission by helping both the general public and businesses understand the benefits of switching to cleaner transport. As a joint venture partner, Cenex has supported the development of the underlying algorithms powering EV8 Switch, so also views this project as an opportunity to further utilise EV8 to scale applications for mass market deployment.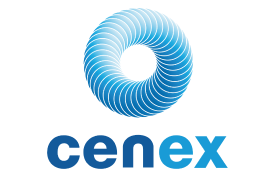 ---

Brixworth Technologies LTD build technical solutions for industry and excels when working at the forefront of innovation. The company specialises in handling large volumes of data, linking assets with service models and deploying cloud solutions at scale. Brixworth has worked with Kearney and Cenex over a number of years, and believes its capabilities will ensure that this joint venture offers the potential to deliver real change.
Our values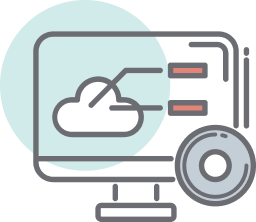 Simplicity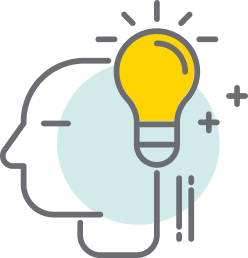 Innovation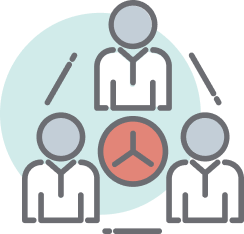 Independent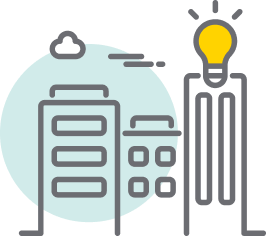 Accurate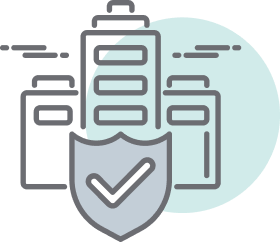 Trusted