The future of going electric.
As the lines blur between the energy, infrastructure and transport sectors, EV8 helps accelerate the transition to a low-carbon world.
Our offers EV8 Switch and EV8 Live are designed to help you make informed decisions about electric vehicles and how you can harness their potential.
The challenge
The way we produce and consume energy is changing fast. Energy storage solutions have the ability to accelerate the transition to renewable electricity but are generally expensive with long paybacks. By proving the affordability of storage, the affordability and demand for energy storage is set to increase.
At EV8 Technologies, we believe the electrification of transport has a central role to play in this energy transition. Electric vehicles (EV) offer a scalable model to energy storage, by harnessing where, when, and how vehicles charge, EVs will unlock a range of new business models.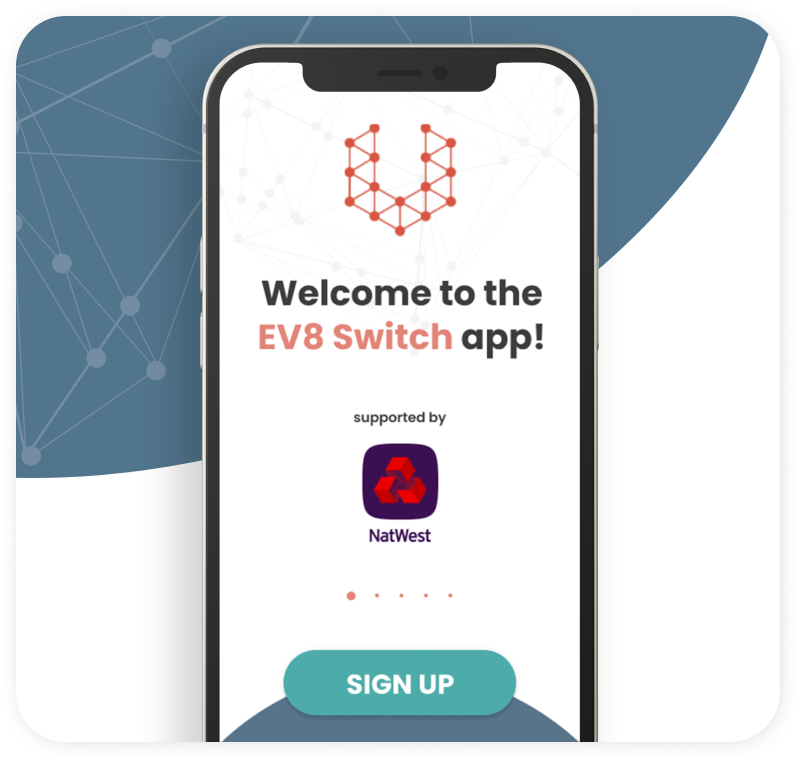 EV8 Switch
EV8 Switch helps consumers make the right decision about going electric, simplifying the process by analysing your journeys and driving needs, so you can decide whether owning an electric vehicle (EV) suits your lifestyle.
Learn More
EV8 Live
EV8 Live will harness the potential for electric vehicles to become a central component in our energy system, helping customers make and save money through vehicle charging.
Coming Soon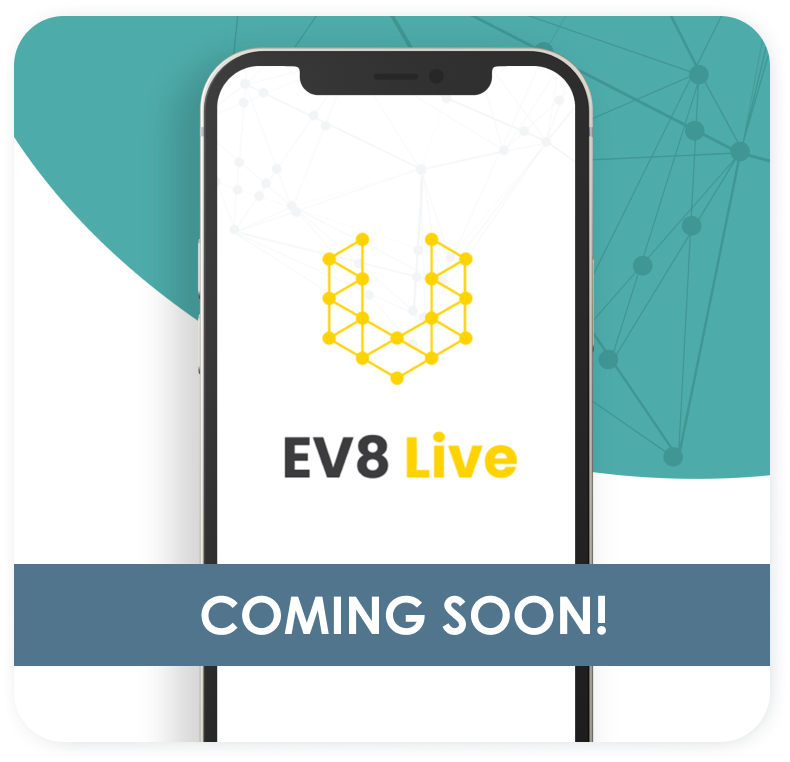 Our values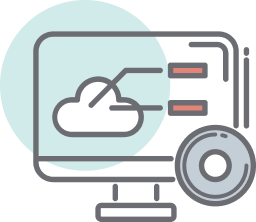 Simplicity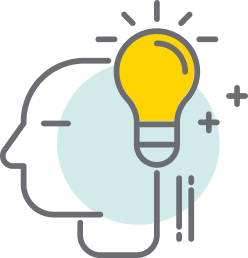 Innovation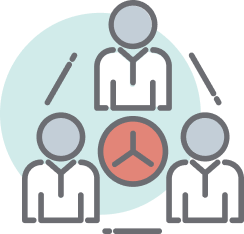 Independent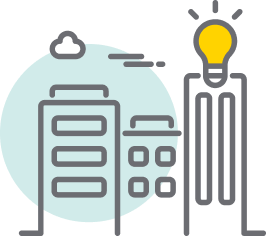 Accurate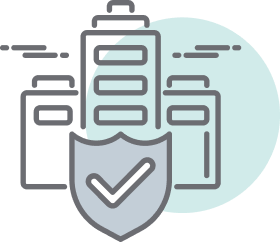 Trusted