How could EV8 Switch help you?
Concerned about cost? Range anxiety? Going electric doesn't have to be complicated. Our EV8 Switch app will help you decide whether going electric is the right choice for you.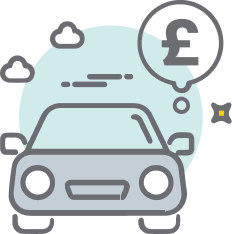 See if you could save money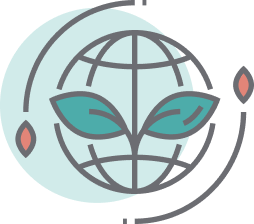 Reduce your Carbon Footprint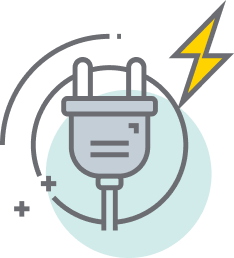 Discover if an EV is suitable for you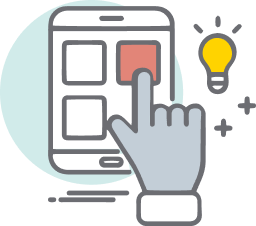 See what EVs could be right for you
Find charge points on your journey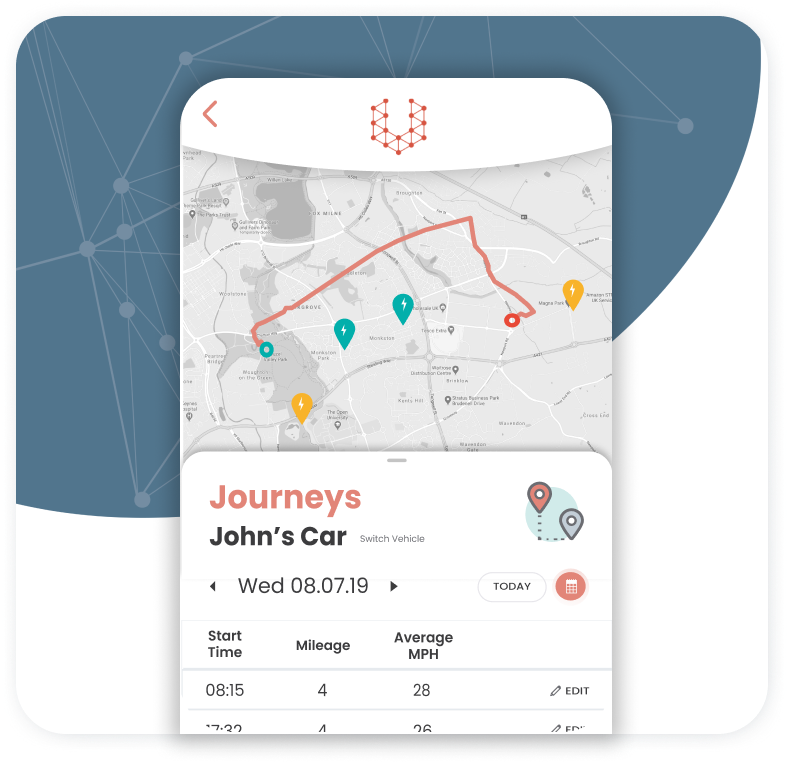 Monitor & log journeys
EV8 Switch works best when EVs are compared against your existing vehicle. Once you've told us about your vehicle and you are registered, the app will monitor and log your journeys to build up a picture of your driving behaviour and how you get around.
The 14 day challenge
For EV8 Switch to provide more reliable results, you will need to collect 14 days of driving data to unlock personalised insights, advice and recommendations. Once you have recorded your first journey, the 14 day challenge begins!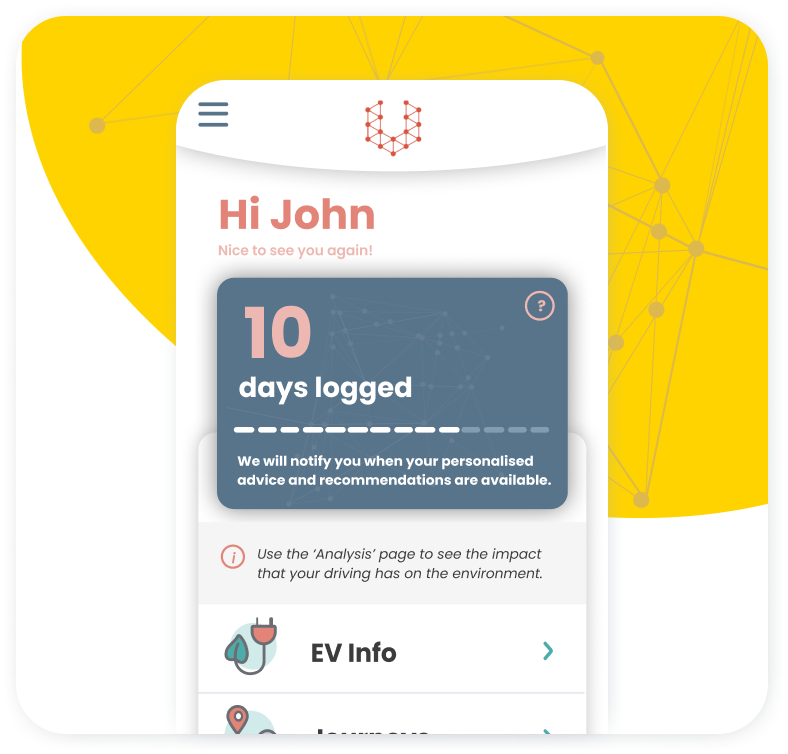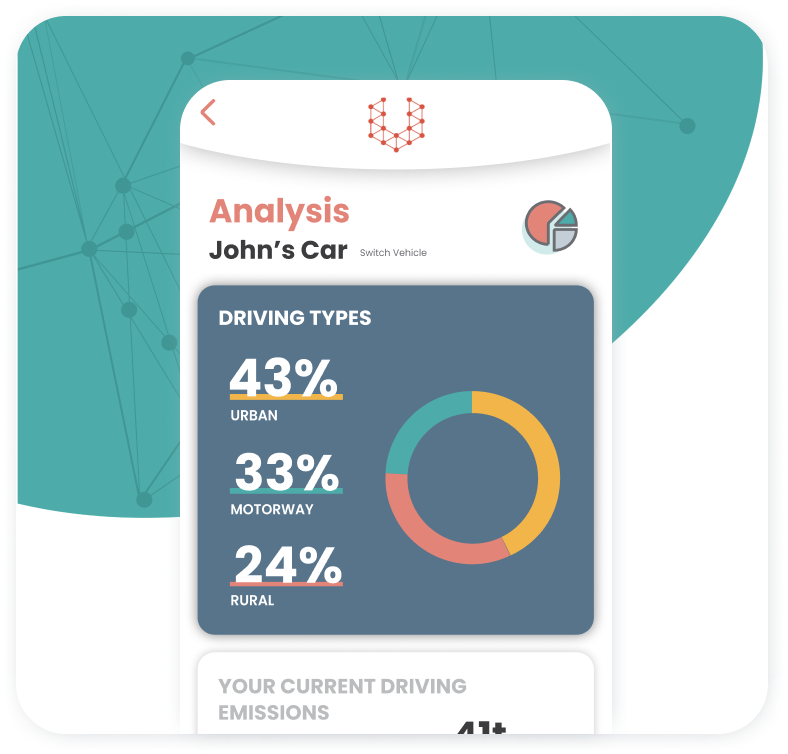 Analyse journeys & travel patterns
Your driving data is used to calculate the real cost and environmental benefits of switching to an EV based on your individual needs and driver behaviour. EV8 Switch also highlights how often you would need to charge your EV and the location of chargepoints along your routes.
Advise whether you could switch to an EV
Our 'Switchability Score' indicates how suitable an EV would be for your needs. It's real-time analysis of your driving behaviour helps you visualise how an EV could fit into your lifestyle.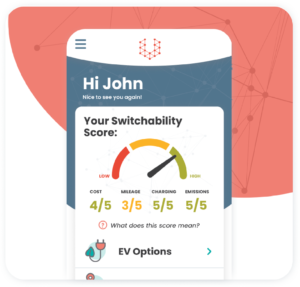 Recommend electric vehicles
Our app makes it easy to find the right EV for your driving needs by providing bespoke electric vehicle recommendations based on your existing vehicle and the journey data you have logged.