So how does EV8 Switch work?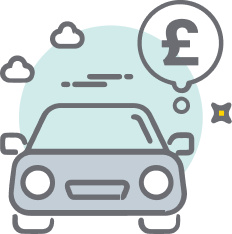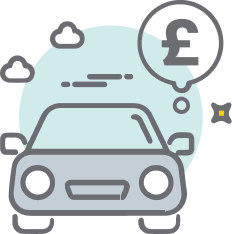 EV8 Switch is a free app designed to help UK drivers make an informed choice about how an electric vehicle (EV) could work for them.  It reduces confusion about whether an electric car is the right choice by providing independent, personalised insights based on real-world driving in your current petrol or diesel car. So how does EV8 Switch work?
After you download EV8 Switch from the App Store or Google Play you provide a few simple details and then you just drive around in your car as you normally would. As the number of journeys increases EV8 Switch shows you statistics about your mileage and how much urban, rural or motorway driving you do. After 14 days' worth of driving your 'Switchability' score outlines how much money you could save by switching to an EV compared to your current petrol or diesel vehicle. It also provides some detail on the possible CO2 savings and air quality (NOx and PM) improvements you could achieve by going electric.
EV8 Switch then suggests a range of electric vehicles which could meet your needs based on your current vehicle, and you can easily filter these by size, cost and range. It also shows how close your nearest chargepoints are, and which of your journeys you could have completed in an EV without the need to top-up enroute.
EV8 Switch works in 6 easy steps
EV8 Switch analyses the journeys you make in your current vehicle
This enables EV8 Switch to assess usage patterns and the way a vehicle is driven
The data is then interpreted to display a variety of stats and metrics specific to you and your driving behaviour
A "Switchability Score" is provided to indicate how well an EV could fit into your lifestyle
EV8 Switch then displays EV options which match your requirements
EV8 Switch also the outlines potential £ savings and CO2 savings and air quality improvements which switching to an electric car could give you.
You learn much you could save by switching, what CO2 savings and air quality improvements you could achieve and which electric vehicles could suit your lifestyle. Find out if transitioning to an EV is right for you the easy way with EV8 Switch.