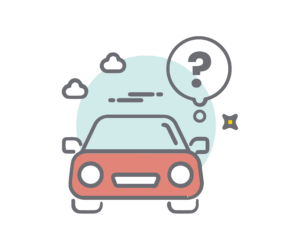 Here's our roundup of EV-related articles in the news which caught our eye recently.
Firstly, we have Electric Drives reporting on research from the UK's largest independent road safely charity IAMRoadSmart. The research says that 61% of the 1,000 young drivers surveyed are planning to apply for an Automatic Only Driving License because they are interested in driving an EV. And a remarkable 81% of those surveyed said they were likely to purchase an EV as their next car.
In the Daily Express we have an article about how much UK taxpayers could save by making the switch to an electric vehicle. According to Leaseplan UK, motorists travelled an estimated 278.2 billion miles on UK roads in 2019 and the switch to electric could deliver some very significant savings for them.
This is Money highlights a survey commissioned by The Motor Ombudsman which found that 61% of those surveyed (1,731 UK motorists) are considering an EV, either new or used, in 2022.
Last but not least, NatWest who supports EV8Switch has a blog article outlining how the momentum to switch to electric vehicles (EVs) is building.